Power Relaxer Full Body Massager
Crippling Back Pain, Cranky Neck, Swollen Legs Or Tender Muscles? Get Lasting Pain Relief in Just 15 Minutes A Day
Without addictive painkillers, painful injections, expensive chiro visits or surgery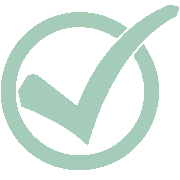 Instant relief even from chronic back pain
(no harsh pain killers)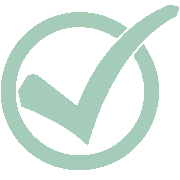 Relieves muscle spasms and muscle pain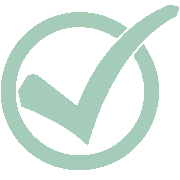 Your own in-home chiropractor
(money back in your pocket)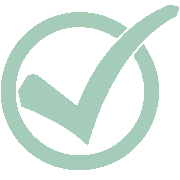 Reduces swelling & inflammation

The End To Chronic Pain In Your Back, Neck, Shoulders, or Legs
If you're reading this, chances are you are suffering from numbing, stabbing pain.
The result? The pain dictates your everyday life.
Long-term, this can lead to more serious issues like surgery, spinal injection, a reliance on painkillers, irreversible chronic pain, and even paralysis or immobility.  
Using the power of Neuro Muscular Electrical Stimulation (NMES), the Nooro Whole Body massager reverses the pain in the affected area of your body and restores your muscle and joint health in just 15 minutes a day.
Let's not forget to relax our body and mind.
To maintain a distance away from the pain that comes with daily chores, and moreover: embrace a healthy life. You absolutely need a good-looking and practical massager. It is a great gift for yourself, family, and friends.


We have an iron-clad risk-free guarantee. If you aren't satisfied with your product for any reason, you have up to 30 days after receiving your product to contact us and ask for a full refund.