V-Firming CollagenFacialMask
$14.99
$0.00
SAVE $-14.99
Before we introduce our product, let's look at our happy customers.
Clary experiences a fatty face, which leads her to a depression where she can no longer take the unpleasant shape of her face anymore. She tried our product and it works perfectly for her.
"After using this mask, my skin is twice as white, very smooth, feels light and beauty"—Clary Brown—New York, New York
Maria is very sensitive when it comes to skincare products but when she used our products it fits her skin and she always uses it too now and then.
"The first time I bought from the shop. Because I am also curious about how this product work, though it is ineffective unexpectedly it is very good" Maria Davis—Dallas, Texas
Here are the key ingredients of V-Firming CollagenFacialMask:
Peony root extract:

  

is a natural antioxidant known to help boost skin clarity. Over time, the appearance of our complexion diminishes—age spots increase and the production of natural oils decreases making skin visibly duller and drier. Peony boasts anti-inflammatory and antioxidant properties, which makes it particularly useful in skincare.

 
Hyaluronic acid: was known for its skin benefits, especially alleviating dry skin, reducing the appearance of fine lines and wrinkles, and speeding up wound healing. It can also help relieve joint pain in people with osteoarthritis. Not only does hyaluronic acid do a killer job when it comes to moisturizing the skin, but it minimizes signs of aging since plump, hydrated skin makes fine lines and wrinkles less visible. Here's a scientific guide that touches on the basics of hyaluronic acid.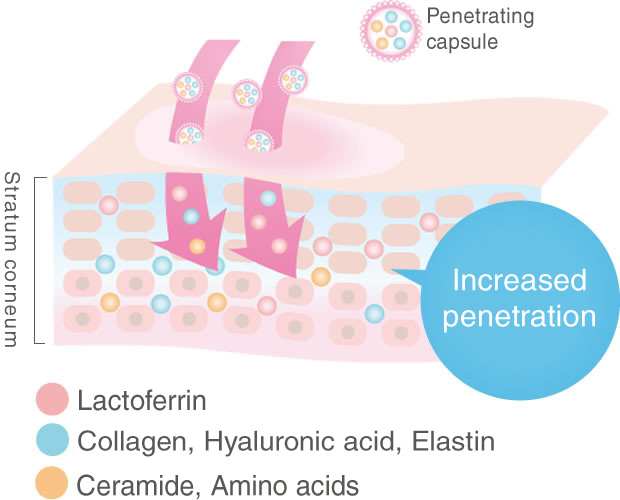 Allantoin: Extracted from the root of the comfrey plant, Allantoin is a non-irritating ingredient that soothes and protects the skin. With the ability to help heal the skin and stimulate the growth of new tissue, it's a great all-rounder for keeping skin at the top of its game. It removes dead skin cells from the outer layer of the epidermis, softening the keratin of the skin, and encouraging the growth of new skin cells. 
Here are the key functions of V-Firming CollagenFacialMask:
Have a strong lifting effect that can tighten skin and shape your face line.

Helps restore firmness and elasticity lost to aging.

Helps tighten and define the jawline, as well as reduces the appearance of double chins.

Infused with elements that help detoxify and repair skin.

Revive your skin in a flash

Draws out breakout-causing dirt

Smoothing the look of pores, fine lines, and wrinkles for an even tone and effortless glow.

Anti-aging facial mask with plumping Collagen reduces the appearance of expression lines 

Visible smoothing, plumping, and contouring effect makes fine lines and wrinkles look less noticeable.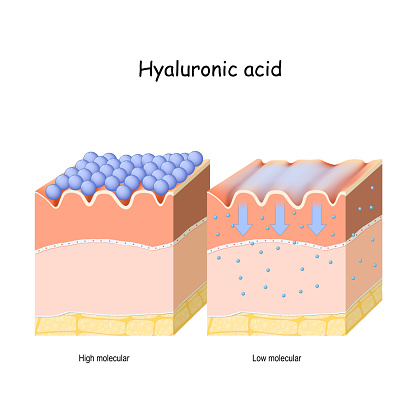 INSTRUCTIONS:
Apply it to the face, neck, and body before going to bed early in the morning and at night, and apply to any skin.

 

Apply the proper amount to the face and gently massage for 2 to 3 minutes after cleansing each morning and evening.
Product included: 1 box of V-Firming CollagenFacialMask (3ml x 5packs)